Everlasting, Classic, Timeless
A powerful, tangible and Timeless way to express the love for our dearly departed is to mark a loved one's grave with a personalized monument or marker of enduring granite or bronze.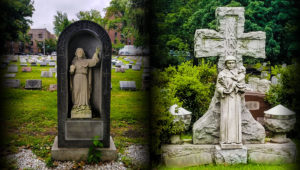 Monuments are available in a number of forms:
Upright
Slant
Bevel
Flush
Most often your selection will be impacted by location and cemetery regulations, but often we are more than prepared to customize your monument so it can fully represent your loved one as accurately and artistically as possible.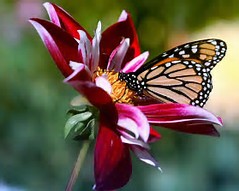 Our arrangement conferences are designed to bring peace of mind in the decision process–we take pride in our competence, but concern ourself with caring first.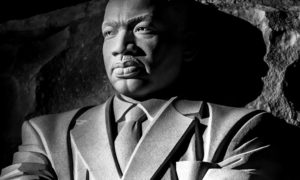 "As a memorial dealer I often remember the first contact I have made with my families.  One story that I remember is a father who shared with me that the last day with his daughter before she passed away was spent seeing the movie Purple Rain.  He cherished that memory so deeply that we decided to inscribe his favorite lyrics from the song Purple Rain on to his daughters memorial.  I will always remember him expressing his gratitude for us being able to capture eternally such a special moment shared between he and his daughter".